Our team has enough expertise in identifying factors that may cause fatty liver. By partnering with nutrition experts and endocrinologists and cardiologists, we are developing new guidelines and novel therapies that may correct the underlying metabolic defects of this disease and control of complications of it.
Middle East Liver Disease Clinics (MELD Clinics) are known for advanced patient care provided by its physicians and staff, particularly for the treatment of liver diseases. Our team is expert in the field of diagnosis, prevention and therapy of different types of liver diseases. We endeavor to optimize the quality of life of our patients by providing comprehensive multidisciplinary care from the moment of referral.
We have enough experience regarding therapy of chronic HCV infection from 1995 and all needed drugs such as Pegylated Interferon and other antiviral agents are available now. Viral hepatitis, HBV, HCV, HAV.
is also available using Fibroscan, the last version 502 device (Ecosen). Fibroscan can assess the degree of liver fibrosis without the need for a liver biopsy. MELD Clinic is one of the first units in Iran to have this technology.
We reviewed the literature regarding it and we published a book for scientists regarding how they should control of the diseases. Using immunosuppressant need to more expertise regarding protocols and management of complications.
Drug induced liver diseases
Our service provides diagnosis, assessment, treatment and follow-up of patients with hepatitis. Patient teaching is also emphasized.Pioneering Medical Services
Throughout our history during recent 19 years, we have pioneered in giving the best medical and advances services that save lives and protect against diseases. For example, our established the first hepatitis clinic in 1995 in Iran Blood Transfusion Organization in Tehran by Prof Alavian and that clinic has registered more than 7000 cases with different liver diseases yet. Our new clinic (MELD Clinic) has a close relationship with distinguished laboratories and research centers in Tehran. MELD Clinic ability to provide state-of-the-art care is enhanced by the close collaboration with different international and local departments for better management of patients.
Clinical Hepatology Team is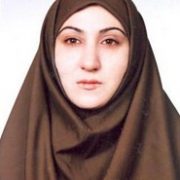 Bita Behnava MD
مركز بيماريهاي كبدي خاورميانه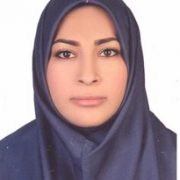 Seyede Hoda Alavian MD
مركز بيماريهاي كبدي خاورميانه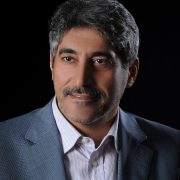 Seyed Moayed Alavian MD
مركز بيماريهاي كبدي خاورميانه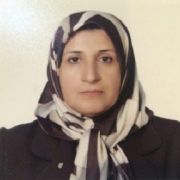 Mehri Nikbin MD
مركز بيماريهاي كبدي خاورميانه
Molecular Hepatology Team is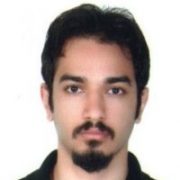 Heidar Sharafi PhDc
مركز بيماريهاي كبدي خاورميانه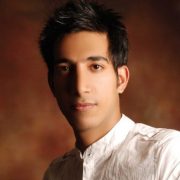 Seyed Ehsan Alavian MSc
مركز بيماريهاي كبدي خاورميانه